Mindful Meals
Resource Guide
An invaluable resource perfect for dinner table discussions with kids – best when used in conjunction with your mindful meals placemats.
7 pages of healthy food related discussion points and facts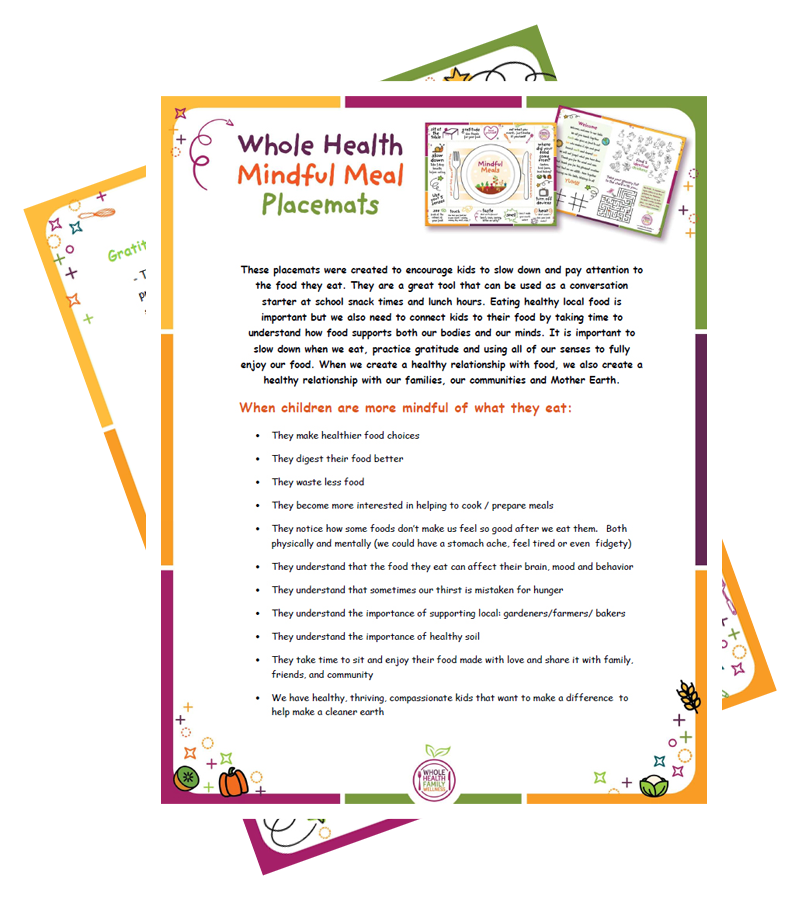 Download your copy now and have some fun with dinner tonight!
Mindful Meals Resource Guide is formatted as a downloadable PDF document.
You may require Adobe Reader Free to view and print your guide.