Wellness Coach & Holistic Nutritionist
Let me help you nourish your mind, body & soul
Hi! I'm Shannon, A Certified Holistic Nutritionist & Wellness Coach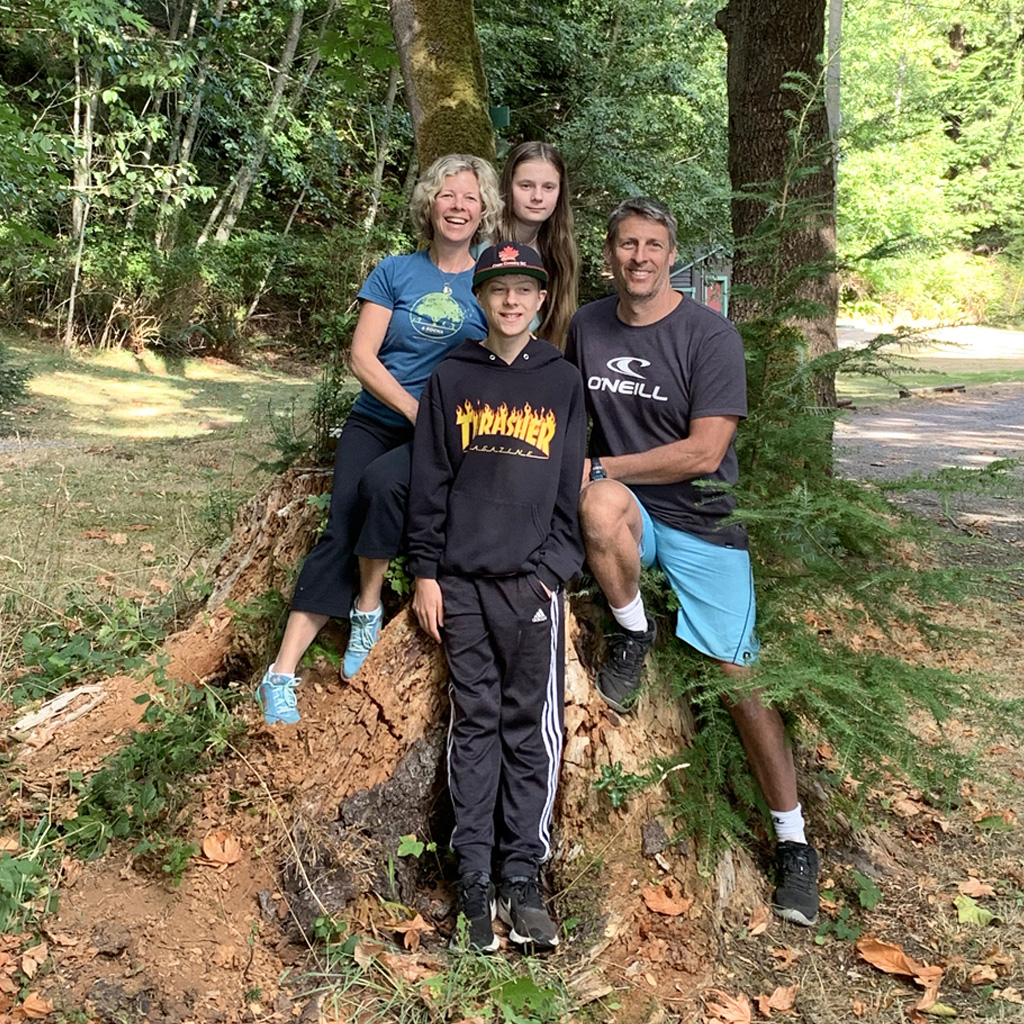 Holistic health is my philosophy
As a survivor of childhood abuse, breast cancer, mother of twins, and mother of a son with autism, I have been on an indescribable emotional life journey.
My name is Shannon Simpson, born and raised in Surrey, British Columbia. I'm a wife, mother of two, and a holistic health coach.
I invite you to explore and learn more about holistic health, nourishing yourself, and how you can achieve that balanced life you seek.
Health & Wellness Coaching Is My Passion
In my journey to find balance, I attended the Institute of Holistic Nutrition to learn more about supporting my mind, my body, and my family. I learned about food as medicine, supplements to support the body and mind, meditation, herbs/plants that heal, infrared saunas, energy medicine, the importance of community, and learning to believe in my body. Our bodies have an innate ability to heal… We just need to give them what they need.
I have always been interested in health, exercise, the outdoors, and wellness.  These passions lead me to UBC and Douglas College where I graduated with a Bachelor of Human Kinetics, Therapeutic Recreation Diploma, and a Personal Training Certificate.  I implemented therapeutic recreation programs for women in corrections, people with disabilities, and seniors in extended care.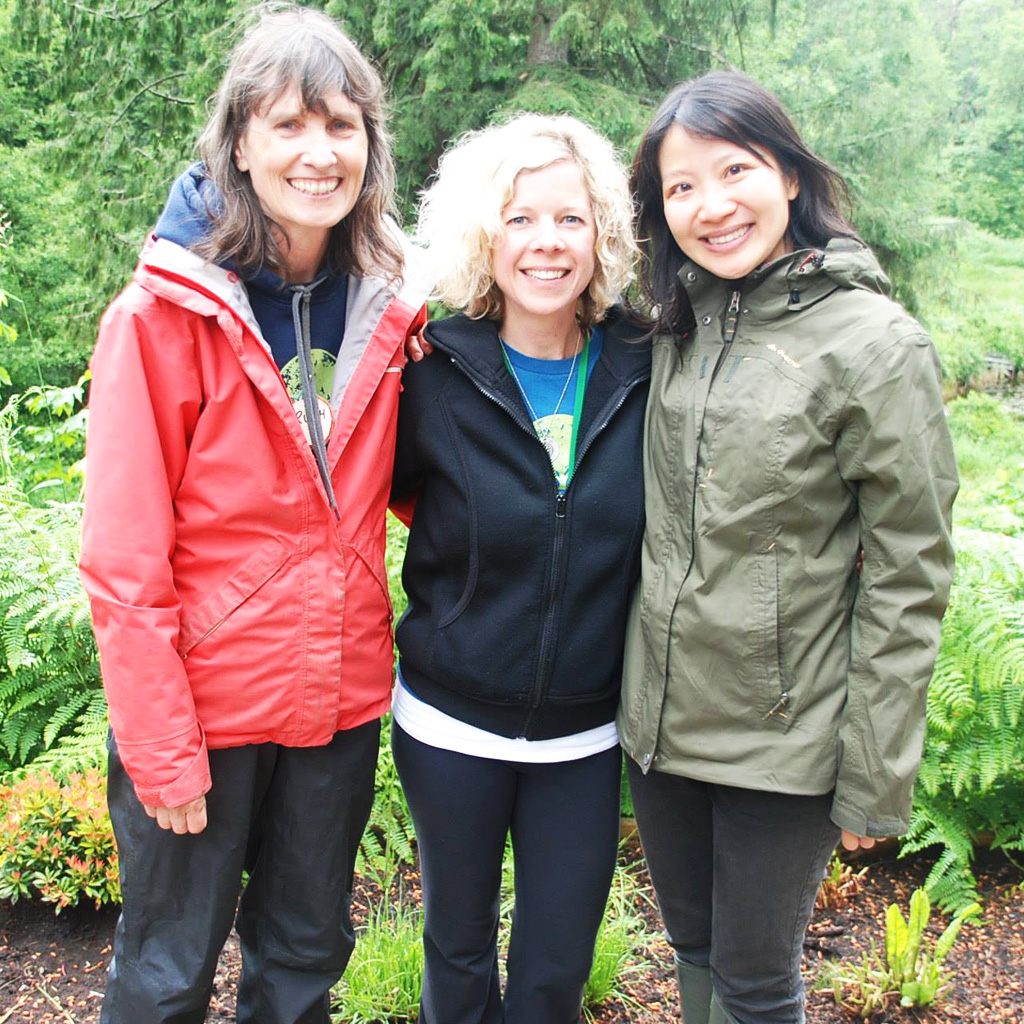 My career in therapeutic recreation gifted me with a deep understanding of what it is to live with loss. I have always had a deep empathy for others who are dealing with physical, mental, and emotional trauma.  Holding space for people through difficult times has always been an honour for me and something that I want to continue to share with the world.
Are you ready to step into your true potential?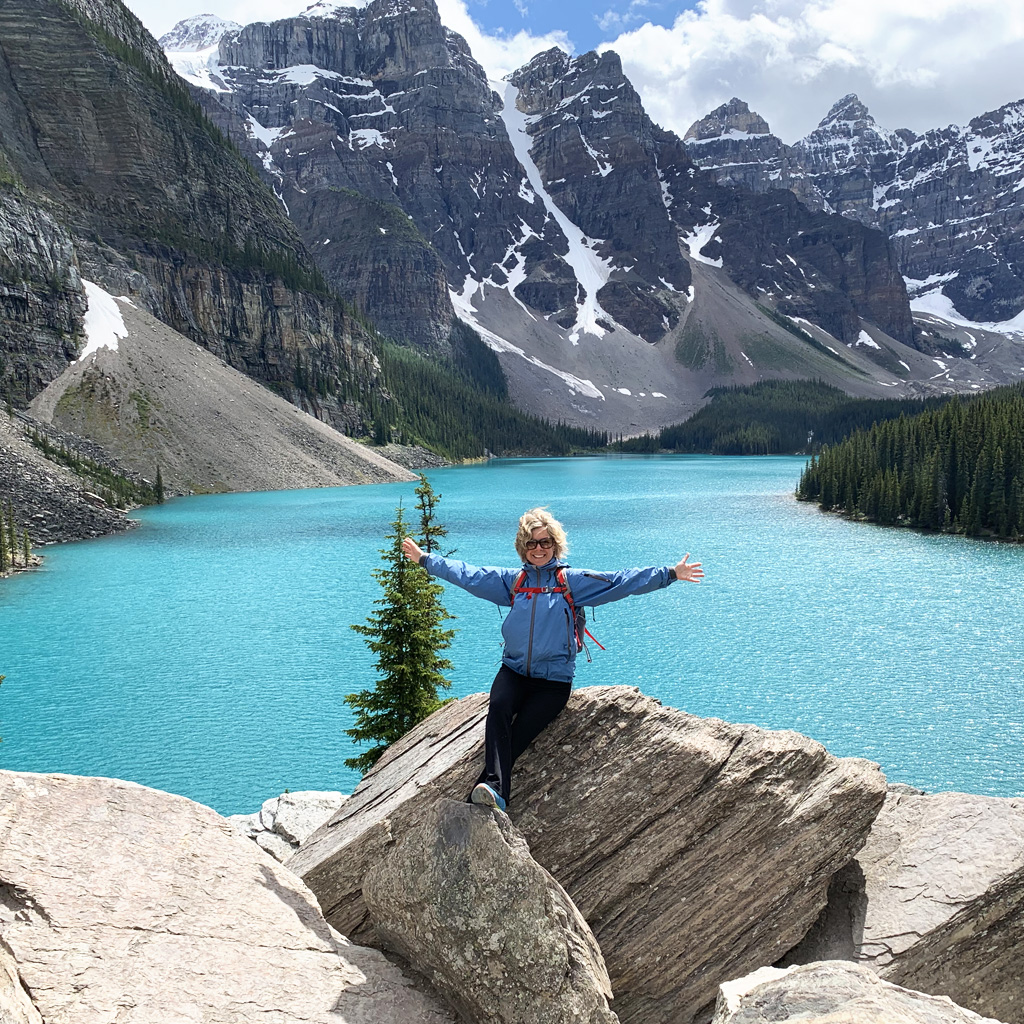 How I Heal My Mind, Body & Soul
I enjoy scuba diving, motorcycling, ocean swimming, hiking, kayaking, paddle boarding, boating, Tae Kwan Do, marathon running, mountain biking, cross country and downhill skiing, surfing, and wakeboarding.
I have also backpacked across Vietnam, climbed Mount Baker, and hiked the West Coast Trail.  I have discovered that physical activity along with nutrition are great tools for managing anxiety, helping us to stay in touch with our bodies, and keeping our minds calm.
I have learned to step into my power and I want to help you to shine your light too. Let me help you show the world who you really are.
Let me help you show the world who you really are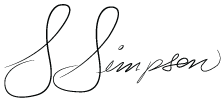 Your Nutrition & Wellness Specialist
I have spent many years gaining knowledge on my health and wellness journey. When you work with me, you will not only get the benefit of my years of experience and education but also my compassion and understanding.
Every individual and family is different, so I tailor my approach to fit your specific needs.