Wellness Coach & Holistic Nutritionist
Let me help you nourish your mind, body & soul
Hi! I'm Shannon, A Certified Holistic Nutritionist & Wellness Coach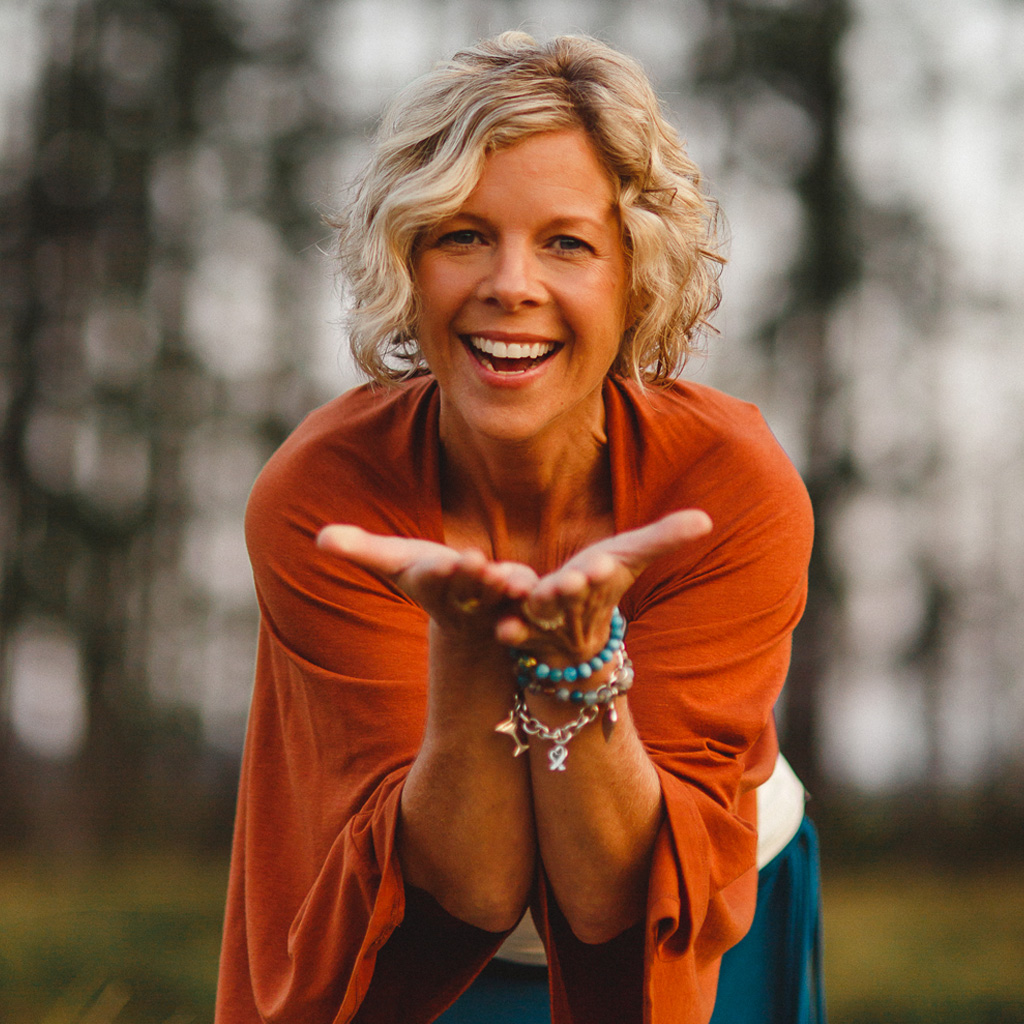 Holistic health is my philosophy
As a survivor of childhood trauma, breast cancer, mother of twins, and mother of a son with autism, I have been on an indescribable life journey.
My name is Shannon Simpson, I am a passionate, deep listener, determined to make a difference, and grateful student of life. Born and raised in Surrey, British Columbia. I'm a wife, mother of two, and a holistic wellness coach.
I invite you to explore and learn more about holistic health, nourishing yourself, and how you can achieve that balanced life you seek.
Health & Wellness Coaching Is My Passion
My journey of life and curiosity to understand the world outside of me and, more importantly, the world inside of me has led me to a place of inner knowing that self-love is where the medicine is. The sharing of our stories and the vulnerability to speak our truth even when we don't want to. 
I have been drawn to support and care for others my whole life.   Even when I was 12 years old, I would look after as many as seven children at a time. I have worked as a recreation therapist, personal trainer, holistic nutritionist, life coach, and so much more. I have been successfully self-employed for over seven years, moved my home two times away from family, friends, and the stability of routine. I have journeyed through cancer, autism, anorexia, and anxiety that has affected our whole family. I have been through many dark times that have brought me to my knees, but the light shines brighter and brighter each time I stand up, speak my truth, and connect with others.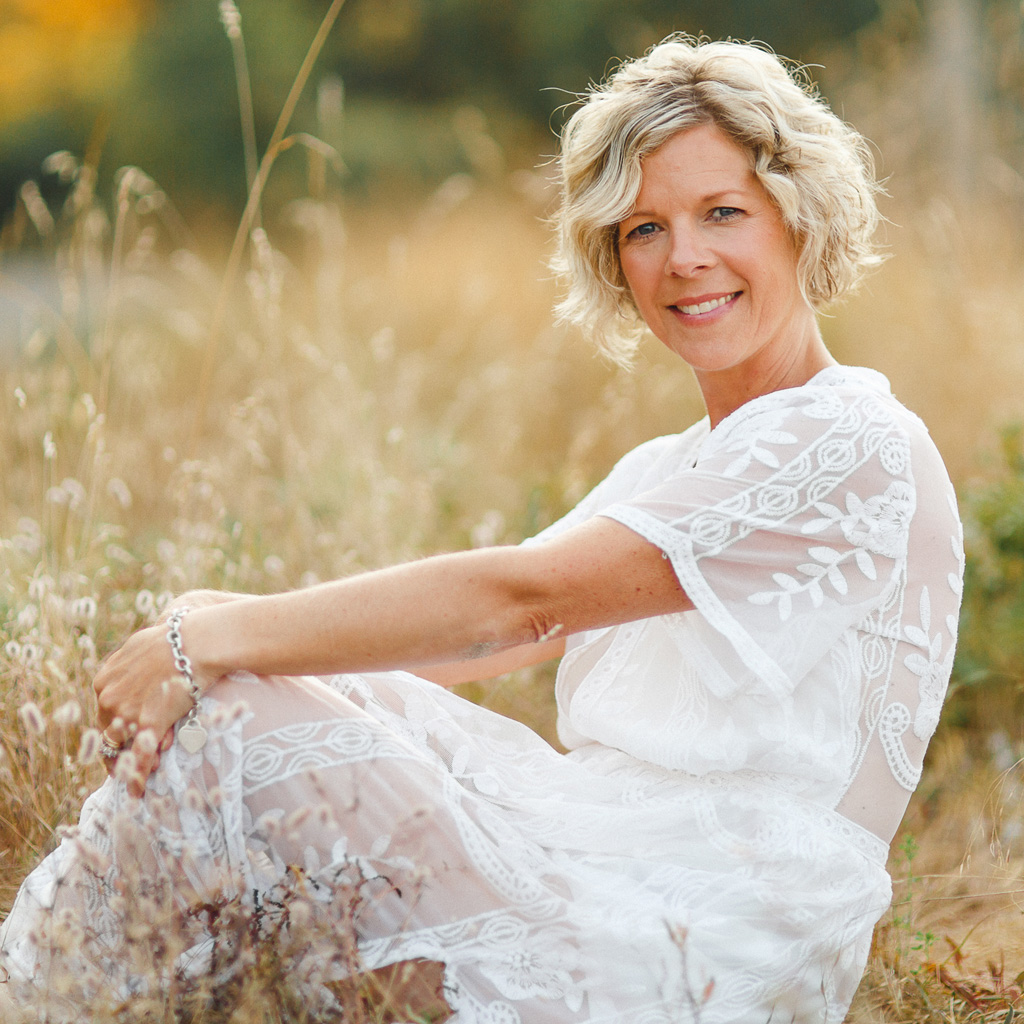 Are you ready to step into your true potential?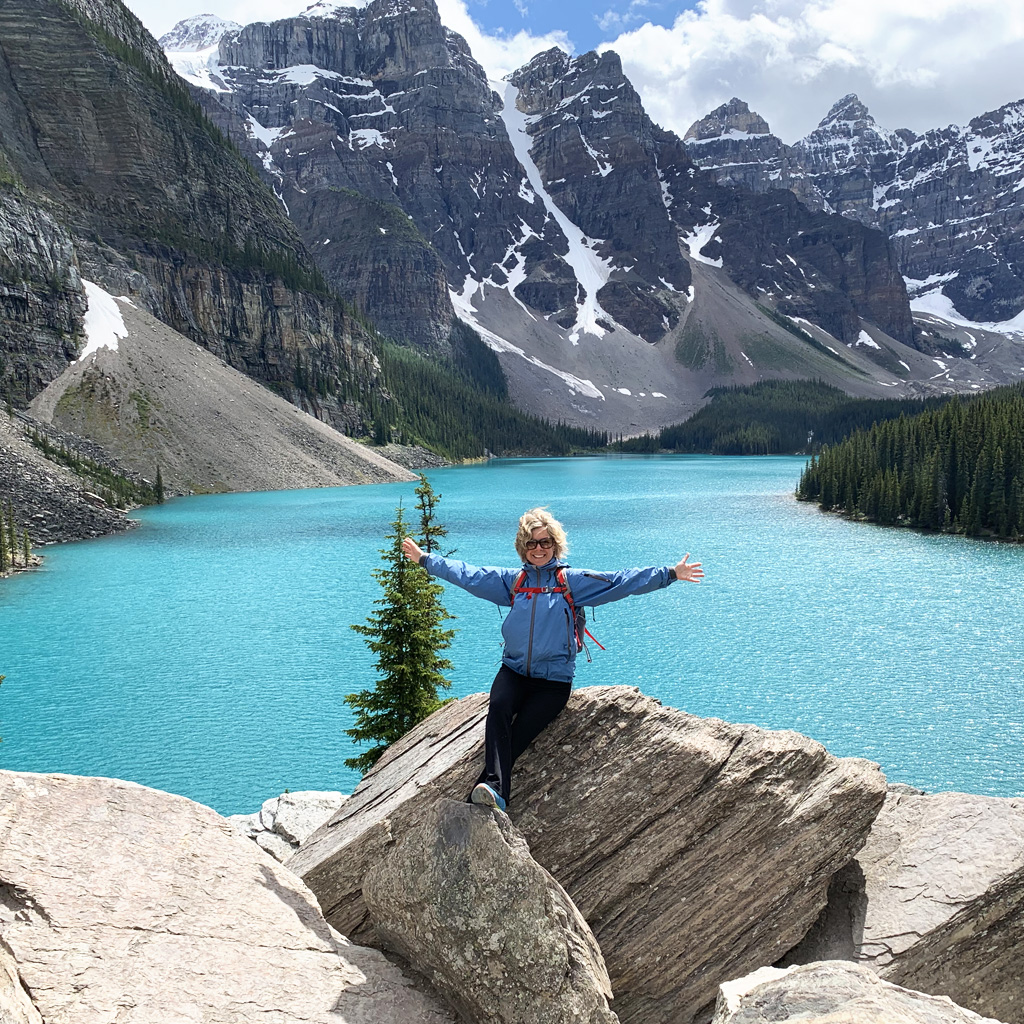 How I Heal My Mind, Body & Soul
I live on beautiful Vancouver Island with my husband, 15-year-old twins, and little dog Eevee.
I love waking in nature, cold ocean dips, paddle boarding, dancing, singing, sunsets, sunrises, and hiking. When I am not with my family and friends you will find me on the beach listening to the waves, watching the sunset, and often singing to myself. Self-care is a daily practice and a necessity for me.
Whole Health Family Wellness is my gift to the world. It is essentially me and my story and my wisdom through all the many things I have experienced in life. It all comes back to self-love, our deep need for connection, and our passion for life.
Let me help you show the world who you really are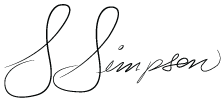 Your Nutrition & Wellness Specialist
I have spent many years gaining knowledge on my health and wellness journey. When you work with me, you will not only get the benefit of my years of experience and education but also my compassion and understanding.
Every individual and family is different, so I tailor my approach to fit your specific needs.