It is my honour to share my passion for healthy living with other families and individuals looking to improve their lives.
What People Say About Working With Me
Shannon Simpson is a rare woman with a compelling life story. Her character and conviction to live life fully in spite of any obstacle is at once inspiring and moving. She is a vivid example of the possibility for greatness that lies in each of us. I encourage you to hear Shannon speak – you will be grateful you did.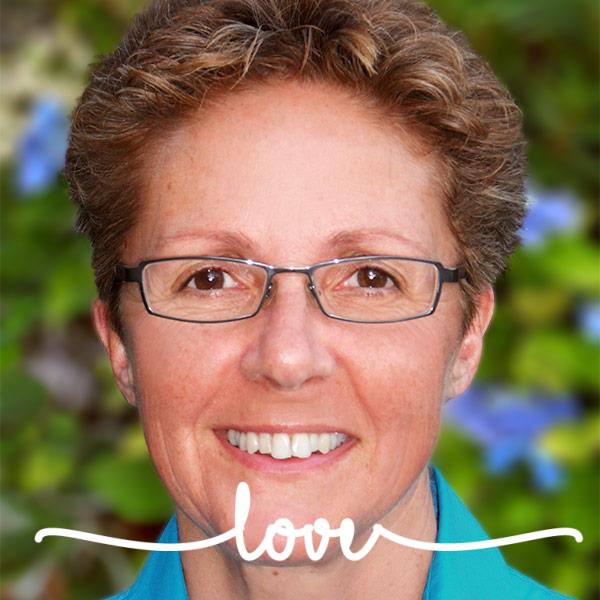 Lee Chamberland
Wellness Coach & Inspirational Speaker
Shannon came to an event of ours and offered a passionate and stimulating presentation. She made sure to bring products with her so people could see what she was talking about. It is clear how much she loves what she does and that transpired in how she presented her information. We loved having her at our event and would definitely consider asking her again!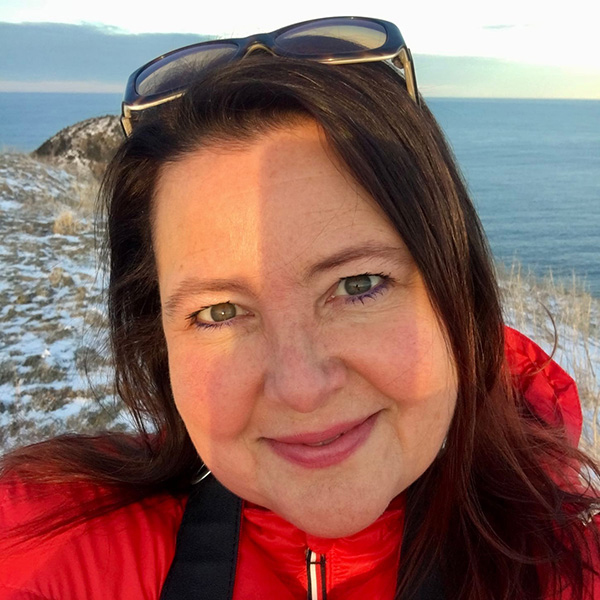 Karine Chalifour
Program Director, Young Adult Cancer Canada
Shannon volunteered with a program called Girls in Action on Saturdays for two years (2014 – 2016) with up to 50 girls from the Surrey School Board. Shannon is such an enthusiastic and passionate proponent of healthy eating. Her knowledge was fascinating to hear explained in very accessible ways, for kids and adults alike. Her enthusiasm excited students and staff alike and she had lots of practical suggestions. She is easy to work with and became a great part of our program team.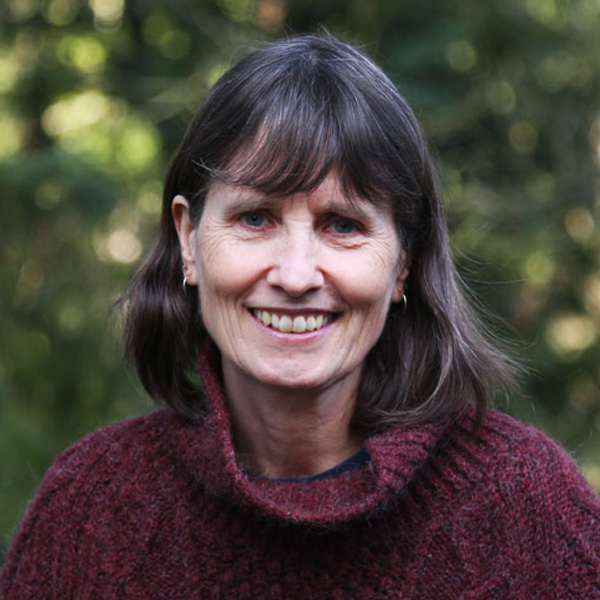 Ruth Des Cotes
Program Manager, A Rocha Canada
Shannon Simpson is an amazing woman and passionate educator. She shared her courageous fight against cancer and taught my students how she helped to heal herself with food. Her program provides children practical skills to critically examine their food choices as well as how to investigate the chemicals in products they use.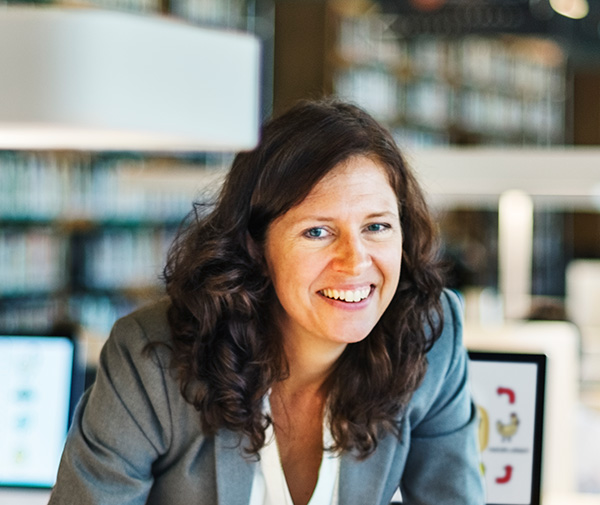 Elizabeth Rudolph
Huband Park Elementary
I had the privilege of meeting Shannon leading a field trip to A Rocha in Surrey. I work as an outreach worker for the Surrey School District and lead a program called Girls in Action on Saturdays. Girls in Action is an eight-week program that is run through the Community Schools Department within the Surrey School District. It gives young girls the opportunity to gain leadership skills, build confidence and make new friends. Throughout the eight-week program, the girls visit A Rocha three times. Each visit Shannon teaches about nutrition at one of the stations. Shannon's love and passion for her work is contagious. Every Saturday we visited she would show up with a huge smile and be eager to share her knowledge with the girls about healthy eating. It was amazing to see the girls be challenged to rethink what they put in their bodies. The sessions were hands on and interactive making the knowledge Shannon shared much easier to process. Shannon is down to earth, relatable and passionate about helping others live a full and healthy life. Thank you for being such an inspiration to myself and the girls in the program.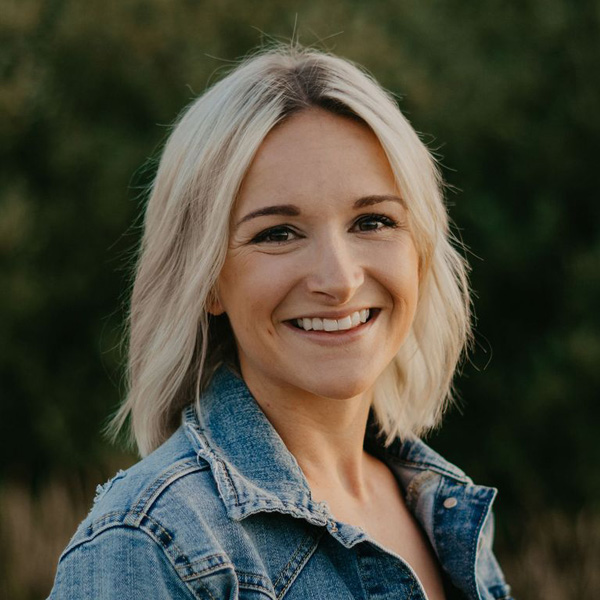 Sam Kleingeltink
Outreach Worker, Surrey School District
Shannon is incredible to work with. Her knowledge, compassion, and passion to help people is phenomenal. I was diagnosed with polymyalgia, rheumatoid arthritis, and only had 50% mobility in my shoulder and 20% in both hips. Ligaments and tendons bulging out of my body. Working with Shannon has been such a huge blessing for me. She taught me so much without overwhelming me at the same time. Her recipes working around my allergies and using anti-inflammatory foods my whole family enjoys has been a game-changer.
Shannon suggested taking vitamins/supplements as well. She stayed within my budget and has helped my overall physical and mental well-being. My diabetes is so much more controlled now as well. Even my doctor asked what had changed. She was so thankful I connected with Shannon and the positive outcome I was seeing already. I now have 90% of my shoulder mobility back and 45% in my hips.
If you had even the slightest interest, jump in with both feet. You will not regret working with Shannon and the knowledge you come away with. She has been a savior to me in a time of need. Supported me through my tears, frustration, etc. I can't wait to follow up and tweak my plan in the future with her.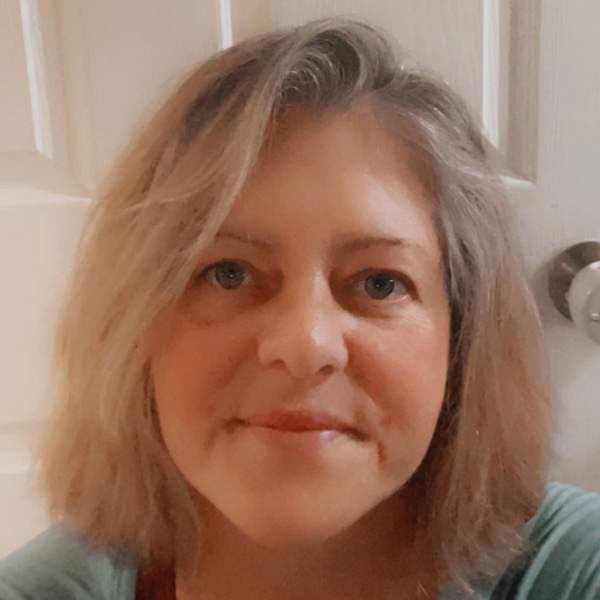 Stephanie Marner
Cranbrook, BC
Shannon is an enthusiastic presenter with a wealth of knowledge on nutrition, foods and the environment, and much much more. I highly recommend her workshops. They are engaging for all ages and bring another perspective on food and nutrition into the lives of our children.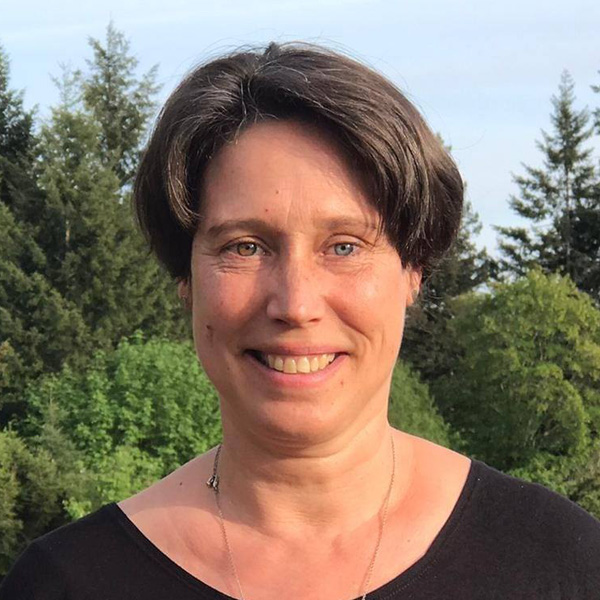 Karin Holm
Owner/Operator SOS Tutoring