Empower Yourself From the Inside Out
It's time to focus on you – book a free 15-minute consultation.
Are You Ready to Embark on a
Personal Care

and

Family Health

Journey Together?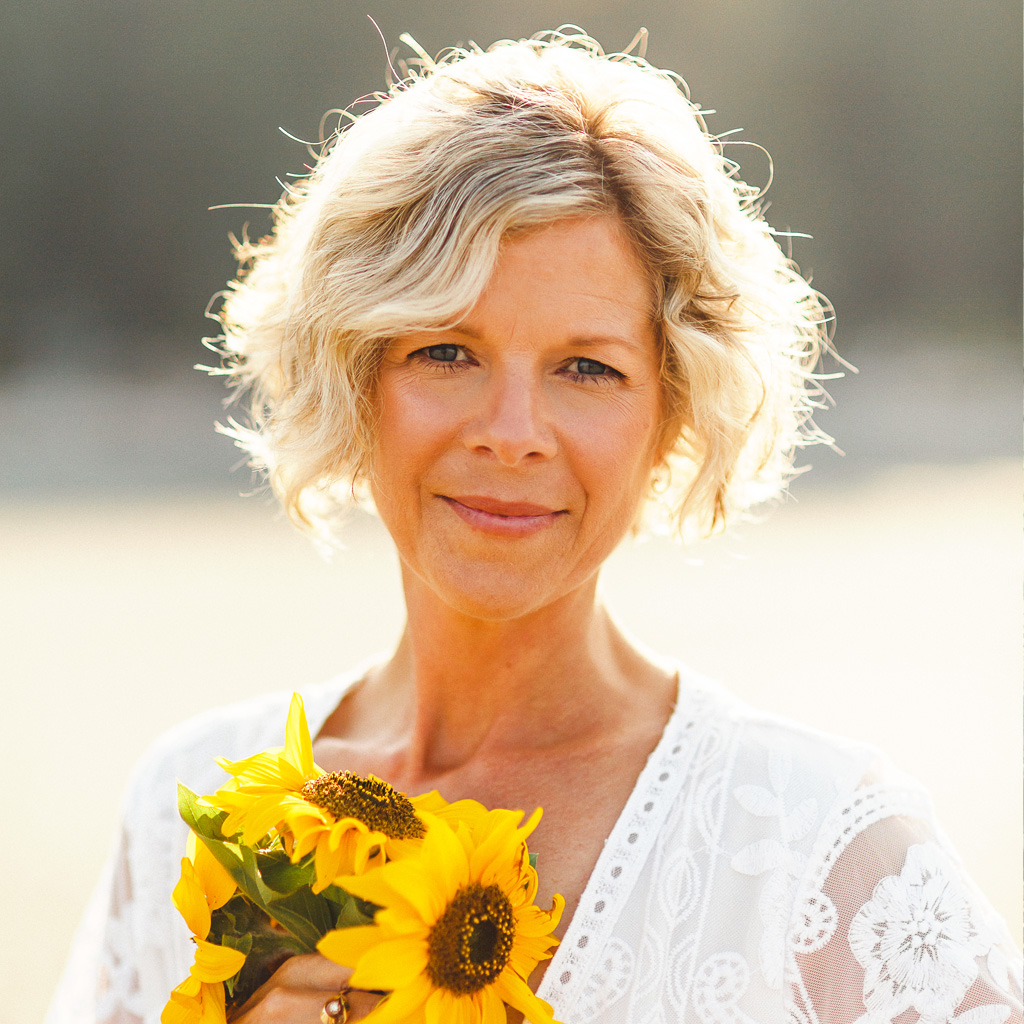 Wellness Coach & Certified Nutritionist
As a survivor of breast cancer, a mother of twins, and a son with autism, I have been on an incredible life journey.
I have gained many tools through my journey of life. As I have learned to love myself and the importance of self care it has been beautiful watching the positive effects on my family and the world around me. You can increase your overall individual and family wellness too!
My passion and dream is whole health education for all families, showing you that YOU have the power to be in control of your own body by the choices you make in your everyday life.
I want to empower and inspire you to see your true potential and truly love yourself. Together we can make the world a better, healthier place – one person at a time.
Family Wellness Starts With You
A Holistic Approach to Family Health
Heal Your Mind, Body & Soul
Achieving and maintaining good health is something that we all strive for. We want to feel our best both physically and emotionally, but achieving this goal can sometimes seem like a daunting task. There is so much information out there, it can be hard to know where to start. Let me be your guide to improving your self care and family health.
My approach is simple and straightforward – holistic family wellness. Holistic health means that we'll take into account the whole you – body, mind, and spirit. We'll consider all aspects of your life and look for ways to improve them all resulting in a better you and in turn a healthier family.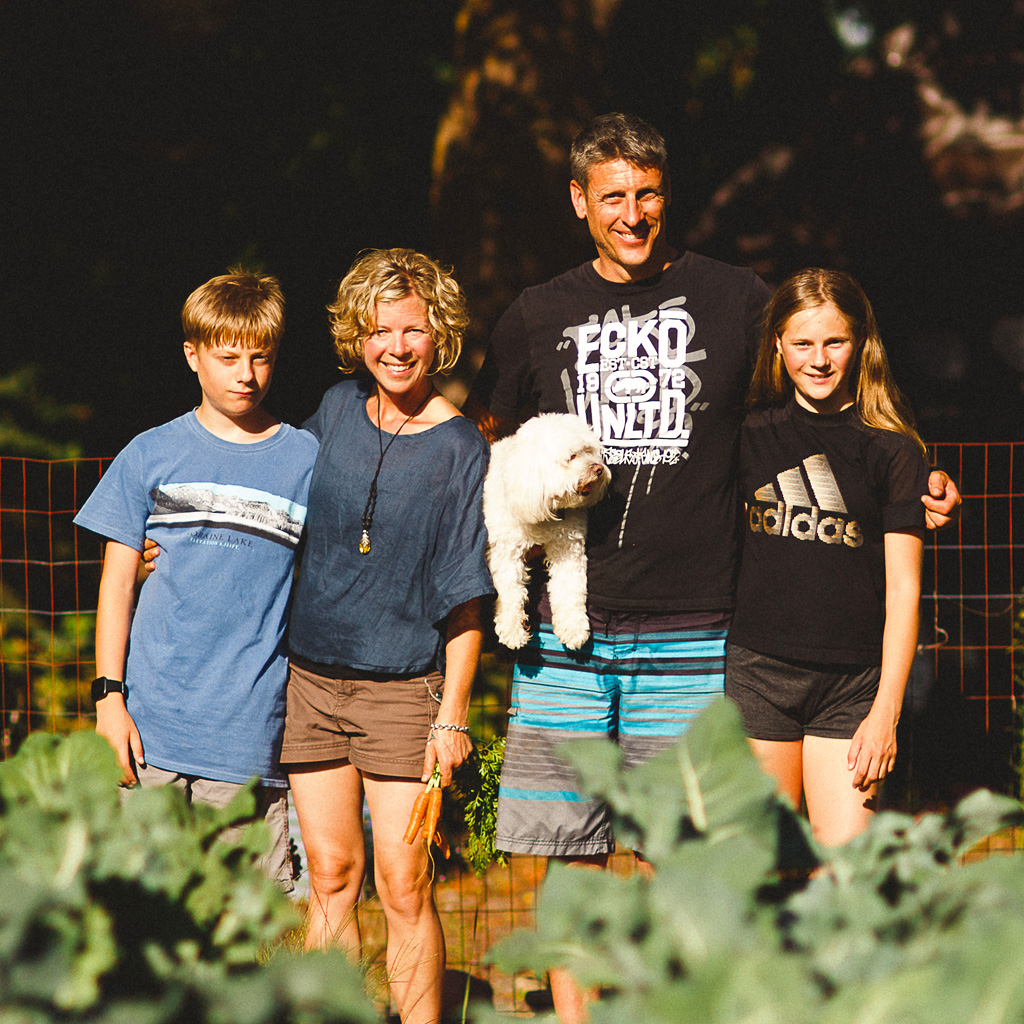 Get Started With Holistic Care & Family Health
There are many benefits to holistic health including improved physical health, reduced stress and anxiety, better sleep, stronger immune system, increased energy levels, improved mental clarity, and more. All of which will lead to a happier, healthier, and more balanced life.
To get started, feel free to explore some of my most popular blog posts, or connect with me to get started with a coaching session.
Let me be your guide on this get healthy and feel good journey!
Ready to start your journey?
Health & Wellness Success Stories
Shannon Simpson is a rare woman with a compelling life story. Her character and conviction to live life fully in spite of any obstacle is at once inspiring and moving. She is a vivid example of the possibility for greatness that lies in each of us. I encourage you to hear Shannon speak – you will be grateful you did.
Shannon came to an event of ours and offered a passionate and stimulating presentation. She made sure to bring products with her so people could see what she was talking about. It is clear how much she loves what she does and that transpired in how she presented her information. We loved having her at our event and would definitely consider asking her again!
Shannon Simpson is an amazing woman and passionate educator. She shared her courageous fight against cancer and taught my students how she helped to heal herself with food. Her program provides children practical skills to critically examine their food choices as well as how to investigate the chemicals in products they use.
Shannon is an enthusiastic presenter with a wealth of knowledge on nutrition, foods and the environment, and much much more. I highly recommend her workshops. They are engaging for all ages and bring another perspective on food and nutrition into the lives of our children.
Shannon volunteered with a program called Girls in Action on Saturdays for two years (2014 – 2016) with up to 50 girls from the Surrey School Board. Shannon is such an enthusiastic and passionate proponent of healthy eating. Her knowledge was fascinating to hear explained in very accessible ways, for kids and adults alike. Her enthusiasm excited students and staff alike and she had lots of practical suggestions. She is easy to work with and became a great part of our program team.
My Song - The Magic Inside